Attention all singers/songwriters, musicians/sidemen, DJs, Hip Hop artists, and producers...
Discover the secrets to achieving a life-long career in music! And learn how to prosper and build wealth while doing it!!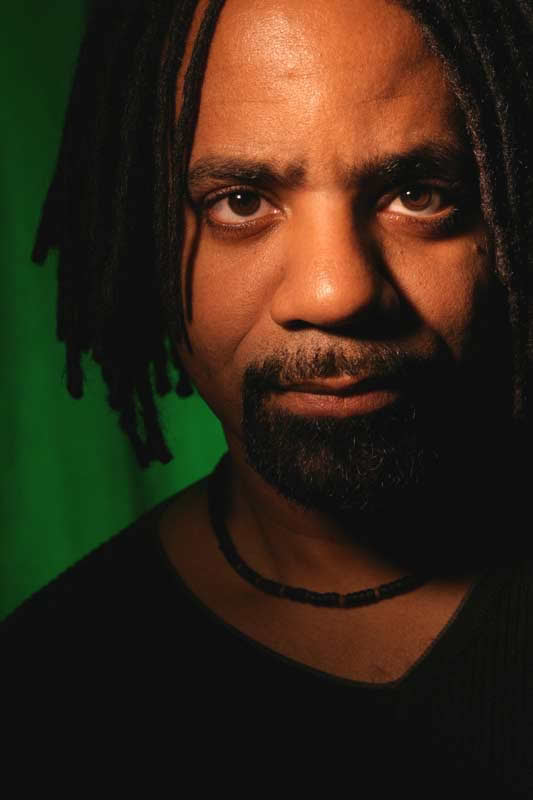 Dear fellow artists,
We are all dreamers by design, and let's face it -- you have to be a dreamer to get into the music business in the first place. So let me start by describing two of the most common scenarios that befall musicians.
A young _______ [pick one: singer/songwriter, musician, DJ, hip hop artist, producer or recording engineer] begins her career in the business. She struggles financially and suffers for her art all the while hoping that big success is right around the corner. She therefore puts off saving, believing that her ship will come in any day now, and she will soon have plenty of money.

In the blink of an eye, 20 years have passed, and the ship still hasn't arrived. She's broke and has very little to show for all of her efforts.


A _______[pick one: singer/songwriter, DJ, recording artist, or producer] finally hits the big time. He has a multi-platinum album and international fame. In one year he makes 10 million dollars. So he goes out and buys a 7 million dollar house and spends cash as if he is going to make that kind of money every year.

The next album flops, the taxman and the bill collectors come calling, and within a few years he's filing for bankruptcy.

What do both of these scenarios have in common?

-->Neither artist learned how to manage money.

If you wish to avoid both of these scenarios then read on. I have information that can allow you to prosper in either situation! Read more...


---
Free Download of the chapter on
"Credit Card Fundamentals"
Here is a great way to get a sneak peak at how this e-book is written. Simply sign up for the quarterly newsletter and I will send you the chapter on Credit Card Fundamentals absolutely free! This chapter alone can save you thousands of dollars over the course of your career.

I will show you how to spot and defuse the many financial land mines laid out by the Credit Card companies.

Topics include:
How to use those "No payments, No interest for 12 months" offers from major music stores
When to consider a balance transfer and how to do it
How to take advantage of those low introductory rate cards
Learn what paying the minimum due really means
Learn why those "convenience checks" are not so convenient

Download the chapter on Credit Cards Fundamentals by filling out the form below. A link to the free chapter will be sent to your email address.



Sign up for the FREE "Money Magic for Musicians"
quarterly newsletter.

The newsletter will cover useful topics for all self-employed artists. Subjects will include:
Current financial developments that pertain to artists
New financial resources
Techniques to keep prospering
Latest news on the music industry and your money
Entrepreneurial inspiration
New ideas on marketing your art
In addition, you will be able to download the chapter on Credit Cards for FREE!!!

Sign up today and stay informed!
Disclaimer
This e-book is designed to provide good reliable information regarding the subject matter covered. However, it is distributed with the understanding that the author is not engaged in any legal or professional advice. The author and publishers specifically disclaim any liability that is incurred from the use or the application of contents of this book. Investment recommendations are not intended to be construed to be personalized advice, or recommendations to buy, hold, or sell mentioned securities and readers should consider their personal situation before making any investment. The information contained in this book is provided for general informational purposes, and is not a substitute for obtaining professional advice from a qualified person, firm or corporation familiar with your personal circumstances. Please seek the advice of professionals, as appropriate, regarding the evaluations of any specific security, report, opinion, advice or other content.